Embrace a Village wishes you a Merry Christmas!
The holiday season always reminds us of the hope and life we find in Jesus and our calling to share his name among the villages of India! We wish you a very Merry Christmas and invite you to celebrate God's faithfulness.
As we enter Christmas week, we wanted to share the story of sweet Kuppamma – an elderly patient whose life was transformed because of your generosity and God's faithfulness!
Kuppamma is a beautiful soul who had her life upended when she learned that she had leprosy. Both Kuppamma and her husband lost their farm jobs because of the negative stigma around the disease. A few years later, her husband passed away, leaving her alone to raise their two children. 
Broken and alone, Kuppamma was determined not to beg, so she found work on a farm and was able to feed her kids twice a day. Though life was still hard, Kuppamma worked through her physical pain to provide for her family as best she could. 
She says her dreams came true the day she met Embrace a Village! Kuppamma needed special shoes that she couldn't find in any local shops. Thankfully, our new van came to her village and provided the care she needed. 
Kuppamma is happy and thankful that Embrace a Village provides her with rice, medical care, and a custom pair of shoes! 
God has a heart for the people of India and those who have been discarded by society, and we can see His heart through these powerful testimonies.

This year, we invite you to help us bring hope and healing to people like Kuppamma through giving. During this special season, when you join Embrace Hope with a monthly gift of $25 or more, you will receive a beautiful handmade bag! All of the bags are designed and created by our friend Maya.
These handbags come in all shapes and sizes, and we can't wait for you to open your surprise gift package and see which one you receive!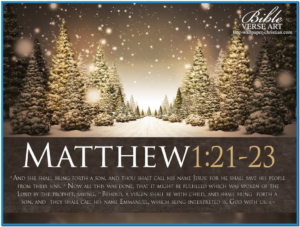 May God bless you and your family this holiday season, and may many more testimonies of His faithfulness spread around the world!
Merry Christmas!

Joe, Anil, and Team EAV