BIG DREAMS FOR THE FUTURE
This year marks 19 years since Joe first encountered the devastating effects that leprosy has on people's lives in India, and God called him to join up with Anil Kumar and start to Embrace a Village.
Your prayers, support, and encouragement have helped us reach thousands of leprosy patients over the years, and we believe that the Lord is just getting started with this ministry!
LIVING OFF THE LAND
The thriving chicken, turkey, fish, and goat farming projects feed all the patients and our staff at the base and rehabilitation center!  We also provide entrepreneurial opportunities to patients who have recovered and are ready to provide income for their families by teaching them how to tend the land and raise the animals to sell at the market. 
Restoring dignity and seeing their faces when they realize they can care for their families is priceless!
A HOLY HOME
We often say that our hospice center is our holiest ministry. We welcome patients who don't have families or who were abandoned by relatives into our respite. They are cared for and most often receive Jesus as their Savior in their final season here on earth. It's a sacred time with them as we help prepare their hearts for heaven.
100% of your donations support these efforts to provide care, community, and opportunity to those affected by leprosy!
REACHING 4000 PEOPLE MONTHLY 
From our medical care and nutrition outreaches to our after-school program, rehab center, hospice home, and more, we serve thousands of people throughout Tamil Nadu each month. A large part of this is because of you and your prayers and generosity! Thank you for making a difference in our patients' lives.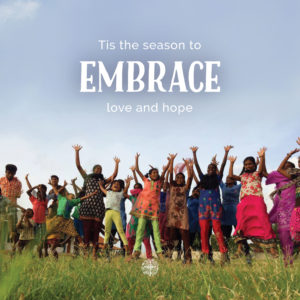 INTERESTED IN GETTING INVOLVED WITH EAV?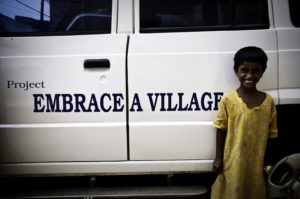 SUPPORT the ministry here. 
PRAY with us and read more about how we serve here.
SHARE the vision with others here.
By the grace of God and your support, we look forward to 2022 being an incredible year!
We hope you have a blessed New Year!